CanJam SoCal Show Report – 2017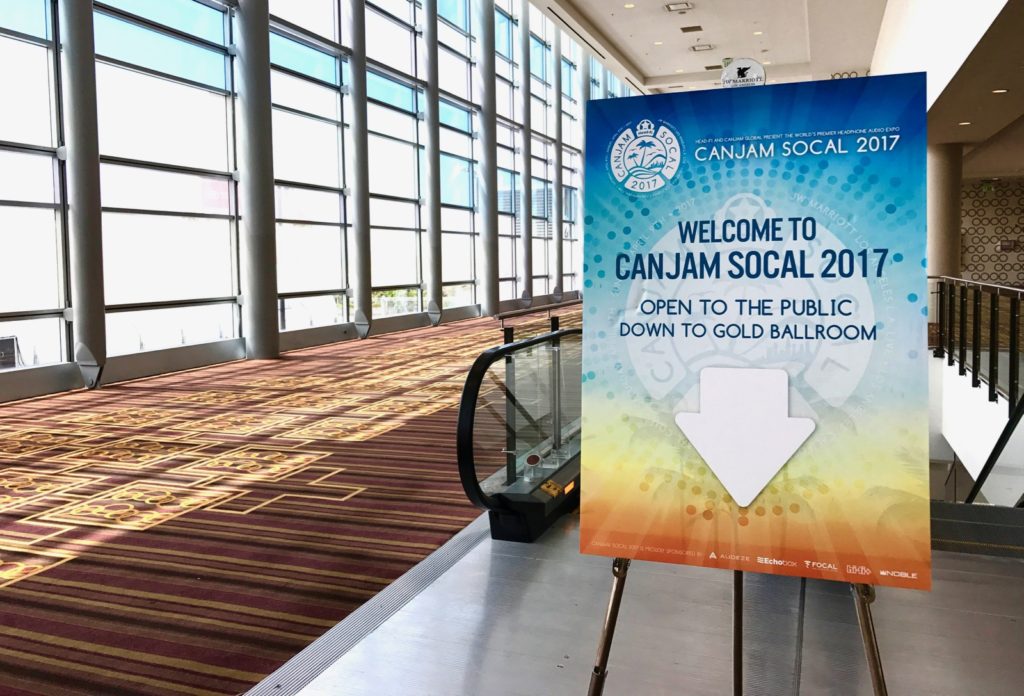 CanJam finished up with a flurry of new and updated products, all on display at the JW Marriott downtown Los Angeles. The venue was fairly large, and several manufacturers even opted to take their demos to more private, reserved listening quarters on the second floor away from the noise of the main hall.
One of the dedicated rooms was lovingly sectioned off for a rare appearance of the mighty Sennheiser Orpheus ($55k) electrostatic flagship system. Listening sessions were reserved ahead of time and booked solid all weekend long. You can catch up with our coverage of the system from the press release and also from our coverage of the Sennheiser booth from CES this year.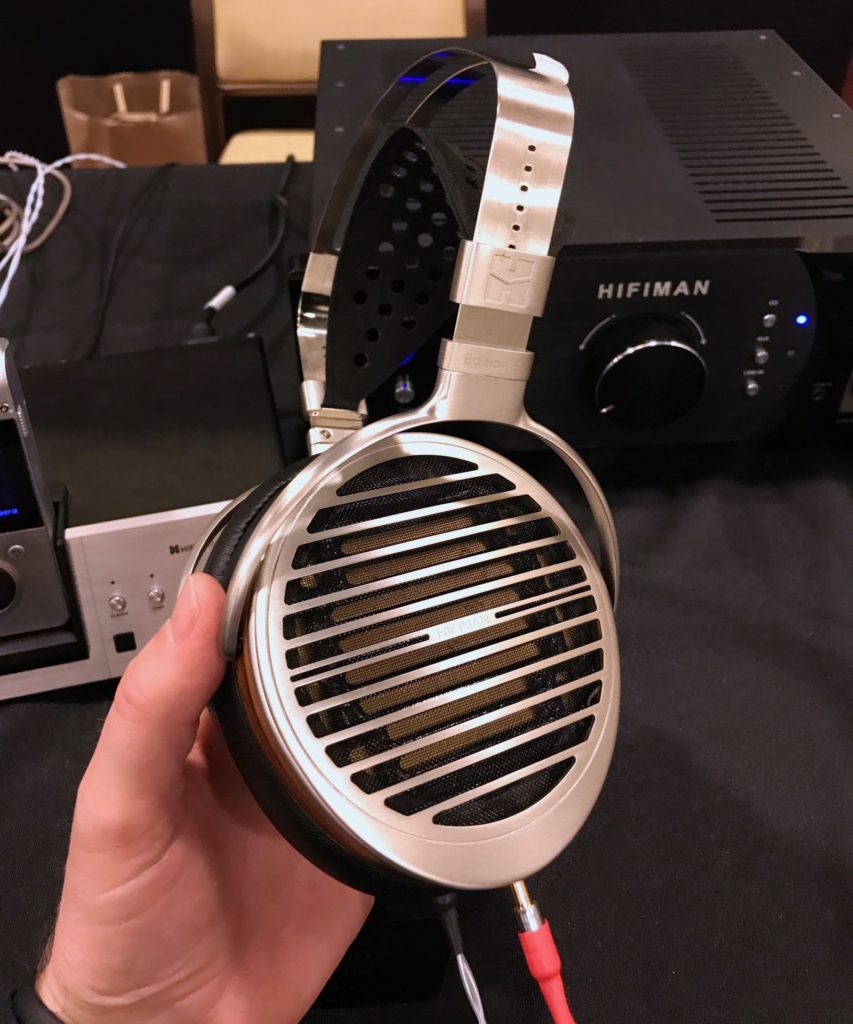 HiFiMan also had the most recent version of their new planar magnetic flagship on show at their table. The new $6k creation is firming up for launch and underwent a slight name change from the Edition 6 to the single phrase "Susvara". Expect shipping to start around late spring. You can hear more on the details for this headphone from Fang Bian in person in our CES coverage:
HifiMAN was also showing their new Shangri-La electrostatic system at CanJam, which is priced to contend with the Sennheiser Orpheus system ($50k).
More info: http://www.hifiman.com/