Oppo Does MQA, Klipsch Launches New-Vintage Headphone Amp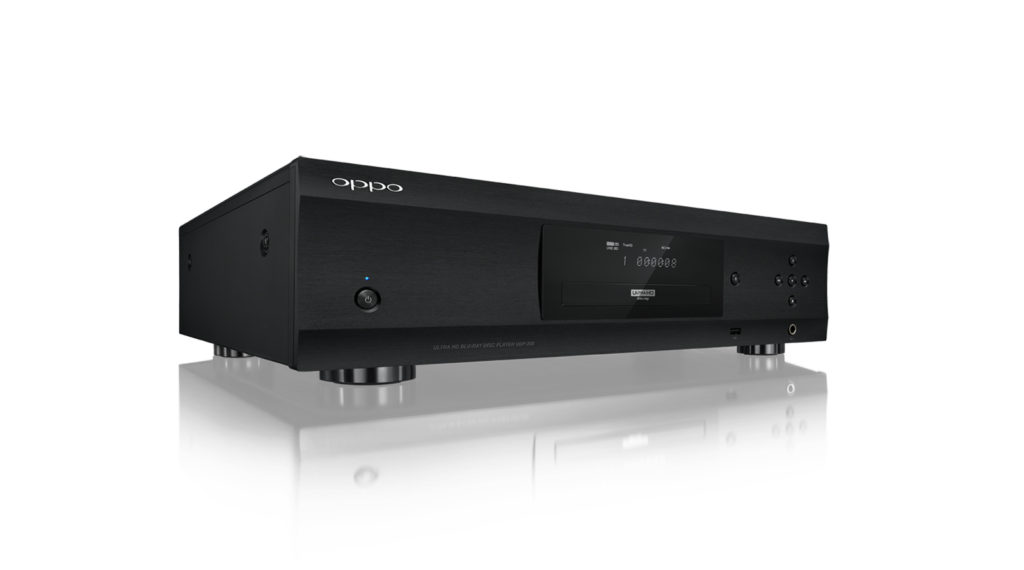 Oppo has never been shy when it comes to new audio software. Extensive exposure to their products over the past 7 years brings a quick name drop of multiple codex, early chipset adoption and a myriad of tech that has always pleased and delighted any fan of the spec page. Now the DAC/AMP/Disc-spinner company is adding MQA to the list, being the first to drop the high resolution folding technology into a Blu-Ray player. The Oppo flagship UDP-205 brings the new capabilities (via a firmware update) for use through the player's "Music" application. The company is also working to get a full MQA experience through the external-facing USB DAC interface that is included with the player. The incorporation of MQA into the hifi product market has been slow but steady the past few years. The new tech's story has already fared better than the audiophile-favorite DSD codex in many respects and the partnerships help to continue to spread their fanbase even further than the pool of Tidal subscribers – one could say both the files and the associated products are in a constant state of unfolding.
Interested parties: https://www.oppodigital.com/blu-ray-udp-205/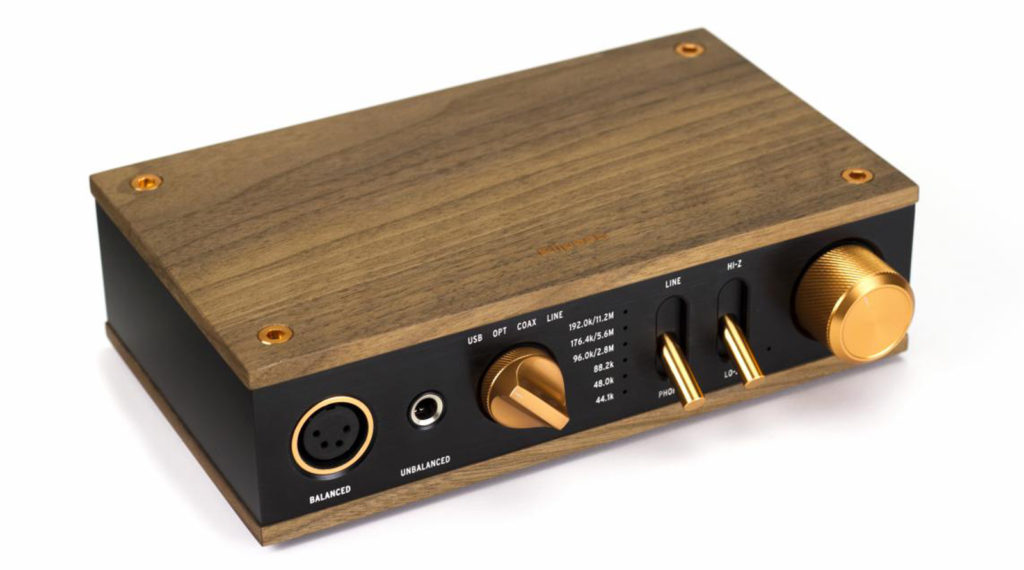 Big box retailer fav Klipsch doesn't make it onto these pages very often, but when they do it's for a fairly good reason. The aesthetic look of their new headphone amplifier is undeniably going to pull at the memories of many audiophiles. Just look at those switches. The weighted, anodized switches and knobs are deliberate here, claiming "a quality and satisfying tactile response" in the press release. The casing is "formed aluminum with a genuine walnut veneer", and the overall look almost makes you wonder why the words USB and OPT appear on the faceplate. The Klipsch Heritage Amplifier also packs a solid feature set into that panel, personal audio enthusiasts will surely appreciate the 4 pin balanced XLR in addition to the 1/4″. Specs for the internals are non-to-shabby as well, an ES9018K2M controls the digital handiwork and dual class AB amplifiers take care of the preceding stage. The new amp is currently available to order and retails for $499.
Feel free to hit the page flip for more from the PR release.