Astell, Kern and Jerry Harvey Release Billie Jean – A New Budget IEM Enters The Siren Series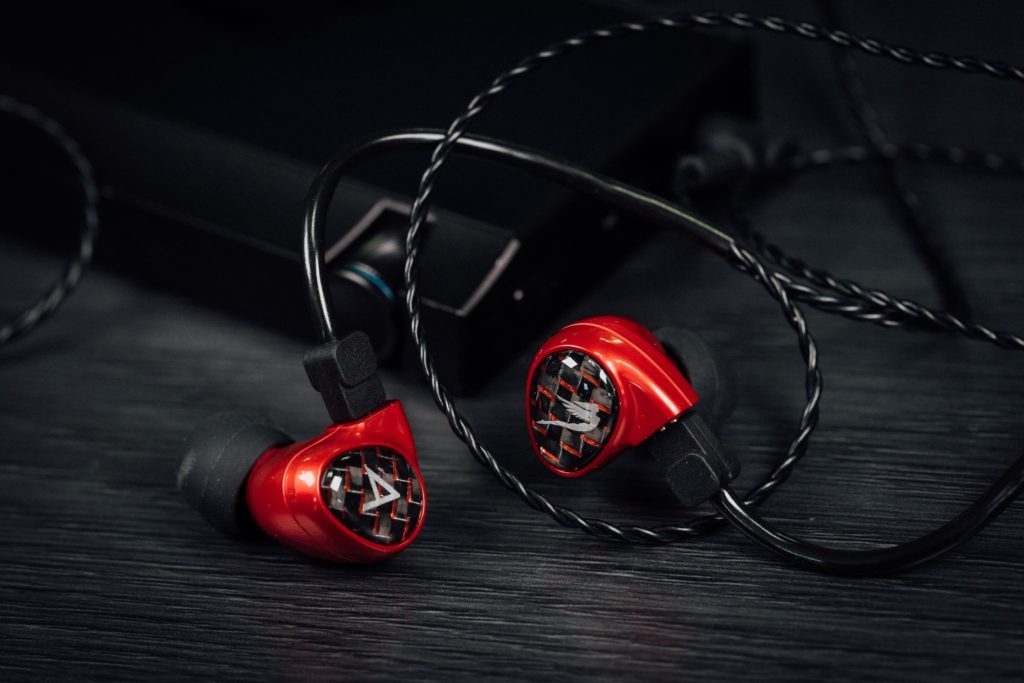 The newest universal fit IEM to emerge from the collaboration between DAP player-maker Astell & Kern and custom earphone-maker JH Audio will cost $349 and builds on the momentum of the Siren Series. The Siren lineup features a wide arrangement of price points based on the names of famous female song characters, of which the newest Billie Jean ($349) is the least expensive offering. The new piece will rest just under the previous entry level contender the Michelle ($399) and Michelle Limited ($399).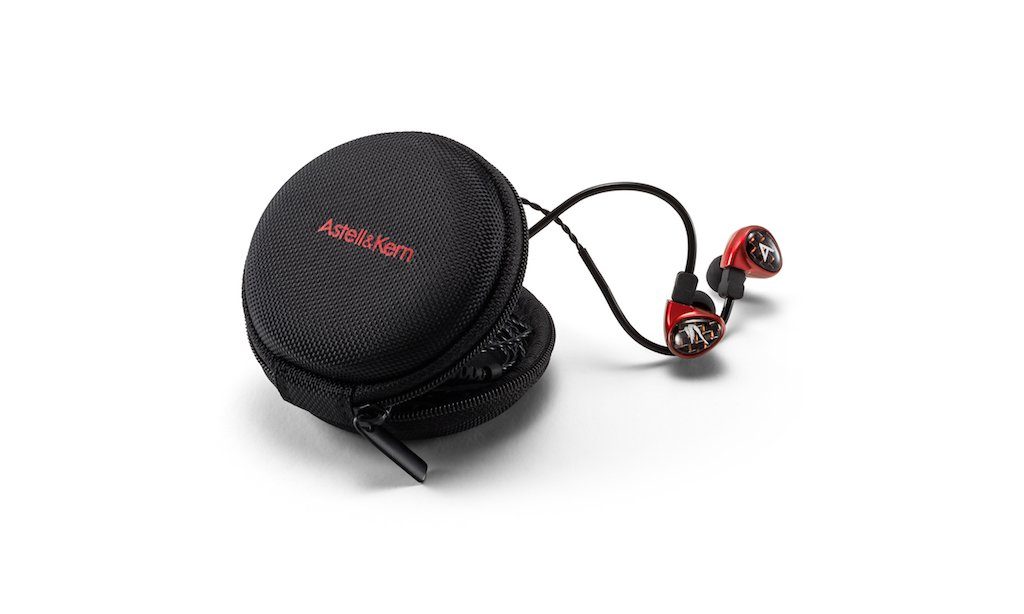 This does follow the current flow of many other IEM manufacturers that wish to bring some of the high end brands down to a more everyday level of consumption for the masses. The Billie Jean features two balanced armature drivers and Jerry Harvey's proprietary technologies include the Freqphase Time | Wave Waveguide. According to the site the new BA's used are also proprietary to JH and not an off-the-shelf Knowles design that is fairly prevalent with many IEM makers in this space.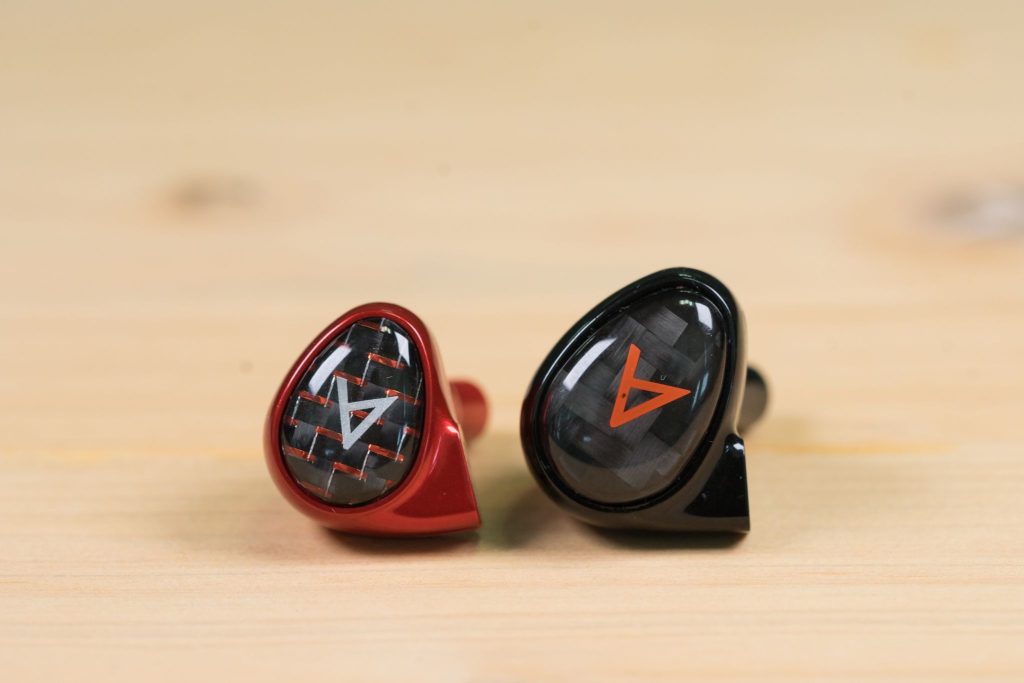 Also important to comfort, the size of the actual housing has been reduced by 30% over the Michelle Limited, a smaller piece generally offers less drag or pull on the ear canal. Billie Jean utilizes the more standard 2 pin connection for IEMs and includes a silver-plated copper wire wrapped around Kevlar, intended to maximize both durability and sound quality.
Check the AK site for preorders, shipping projected to start in May of this year. More images and full press release after the jump.