3 New Subwoofers From SVS – The 4000 Series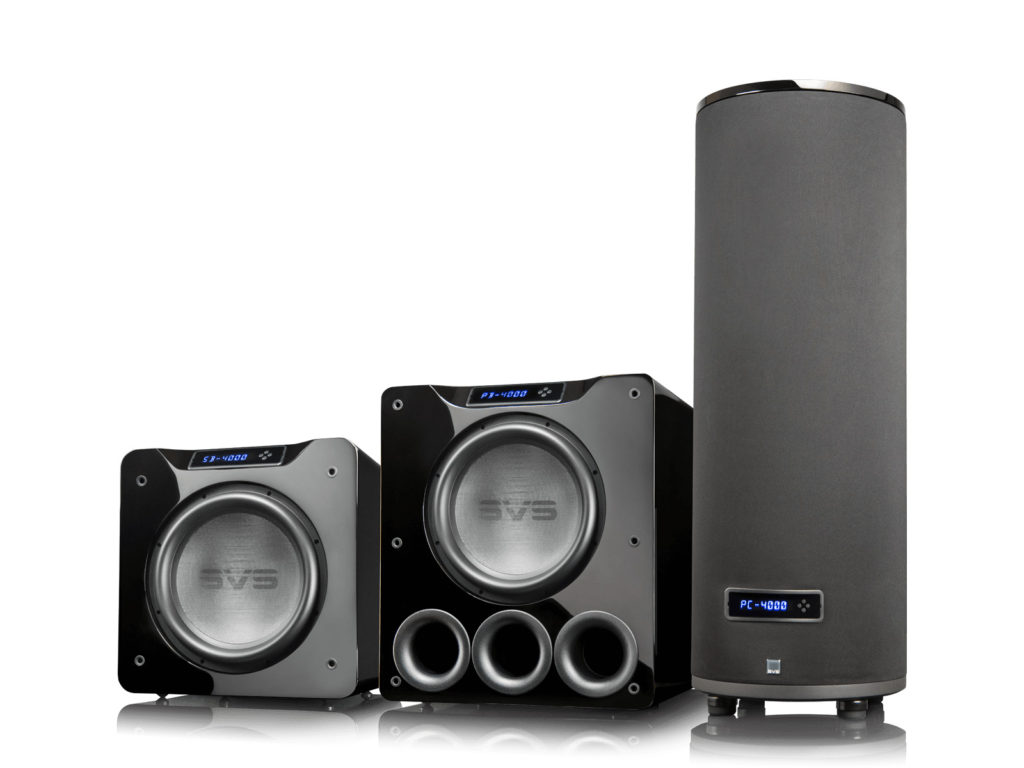 This week SVS released information that they will now be producing a new line of subs which will come to rest just under the flagship 16″ Ultra series. The new 4000 series hits a slightly lower price point and takes a solid swing at the 13.5″ driver size with 3 new models including a brand new vertical cylindrical design to accompany the sealed and ported options. The PC-4000 ($1,800) features the largest driver to date for a SVS tall boy, allowing for a little more cabinet space without taking up as much floor space. Each of the new subs can be controlled by SVS's mobile app and allows for remote adjustments to crossover points, parametric EQ and overall gain. The sealed and ported options will cost $1,499 and $1,899 respectively with shipping dates starting in mid December. Expect the PC-4000 to land on your doorstep mid January if you pre order now.
More info: https://www.svsound.com/pages/4000-series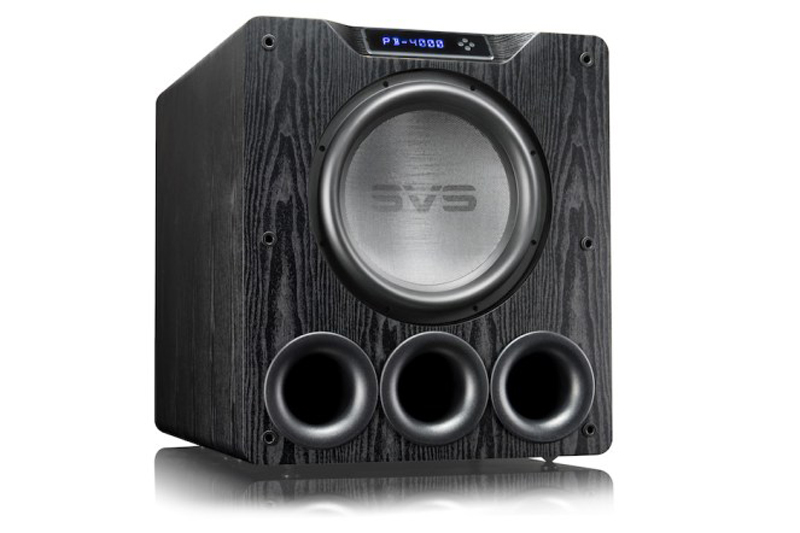 Full rundown of the press release with more detail and specs can be found on the next page. Also check out the page 3 if you are looking for chance to hear the new subs in person. SVS is currently in the thralls of a 2 month roadshow making its way across the US at participating retail locations. More dates, locations and RSVP links available on the flip.