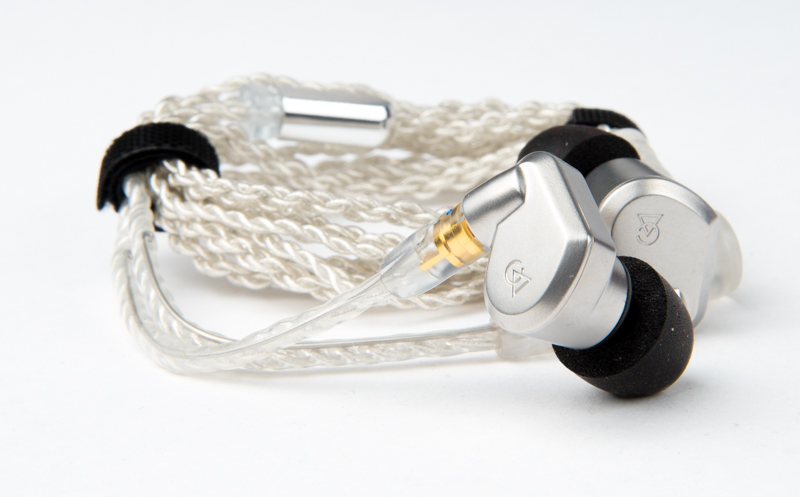 Campfire Audio by ALO Audio has quickly grown its presence from a bespoke portable headphone amplifier company to one with a dominating force within the high-end IEM market. Avoiding the pitfalls of the custom-fit market altogether, CA's lineup of camping-inspired universal fit earphones is an interesting collection of varied signatures and well-executed vision from lead designer and owner Ken Ball.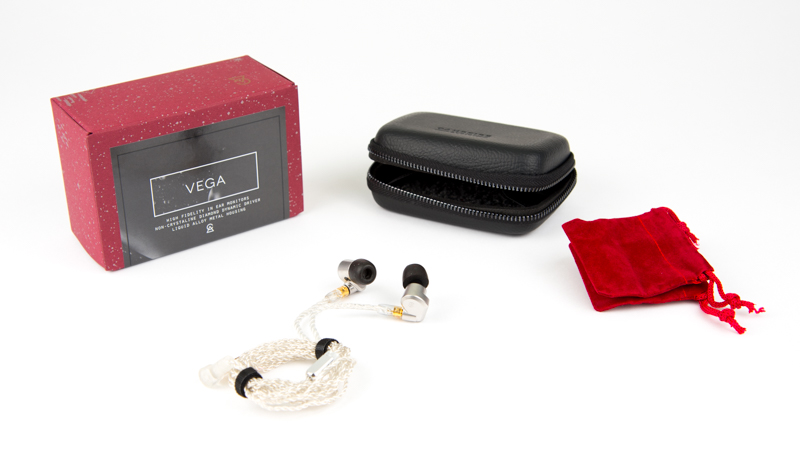 While lower pricepoints have managed to hold on to solid timbre throughout the frequency range, the more premium options offer a cold hard shot of resolving power that can usually only be found with some of the finest specimens in the category. We speak more directly about the Andromeda ($1,099) – a 5 balanced armature driver flagship that sits directly under today's subject. Its even tonal balance and high performance transparency nearly puts it in a category all its own. How does the Vega stand up to such a high standard? Let get into the thick of it.
The Vega ($1,299) is a departure from the rest of the lineup as its design tempers a single 8.5mm dynamic driver in lieu of a collection of BA drivers. The magic sauce this time around is derived from a transducer that is a"non-crystalline diamond dynamic driver". We offer up detailed explanation direct from the Campfire site:
"Campfire Audio is proud to be the first company to use a revolutionary breakthrough speaker technology implemented exclusively for in-ear monitors, a non-crystalline diamond dynamic driver. Our 8.5mm driver is just 9um thick and coated with our revolutionary ADLC non-crystalline diamond-carbon material. The Vega use of ADLC delivers stunning clarity, advanced micro detail, and dynamics."
So the product is one that stands out from the herd, a much needed push to separate itself from the throngs of hungry single driver dynamics that collect around the $100-$200 range. The term "World's First" is proudly display about the Campfire site referring not only to the diamond driver but also the liquid alloy metal housing quoted as the casing of choice due to "high density, remarkable mechanical strength and excellent acoustic properties". Indeed, the feel is very sturdy but smooth. It is actually sizably smaller than the multi-driver Andromeda but has a high-end feel and luster, no doubt thanks to its "clear sky" PVD finish. Its sits amicably in the ear, with Campfire's standard around-the-ear sheathed wire setup. The cable itself is definitely worth a mention as well. The Litz wire has a distinct custom after-market feel to it and is constructed of silver–plated copper conductors. It looks the part and then some.