Sonus Faber Announces A New Flagship Aida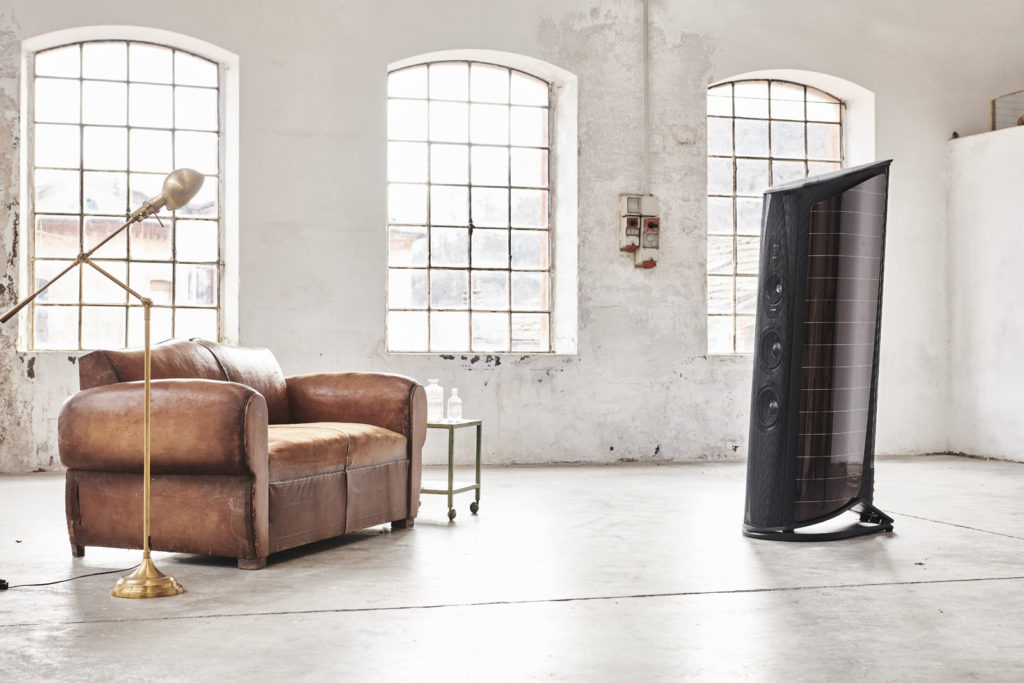 It may come as no surprise that we have heard some pretty impressive setups over the years fronted by Sonus Faber. Be it at a formal audio show (AXPONA's 12th floor always delivered in a big way) or just hanging out listening to casual vinyl at the Chateau Marmont lobby, SF can easily be viewed along with the rest of top audiophile performers. The top guns don't just sing sexy for their cost category, but well for the entirety of options available for this big, beautiful hobby.
The time has come for an update to one of those top gunners, the Aida. Debuting at the Warsaw Audio Video Show this weekend, the newest upgrade to the family tree boasts a bountiful list of spec revisions carried forward the appropriated marketing buzzwords. Its been six years in the making but most of the external look has been kept – with fairly big changes to the internals. A very nice PR release accompanied the launch, which is included in this post on the next page along with some more well executed lifestyle images. Check out the flip for more of the nitty gritty details, including all the driver updates across this "3 and 2/3 way" speaker.
The Aida is available to purchase starting in December for "82.000€ + VAT = $130,000" according to the representative.