A New Mono From McIntosh, The MC611 Quad Balanced Power Amplifier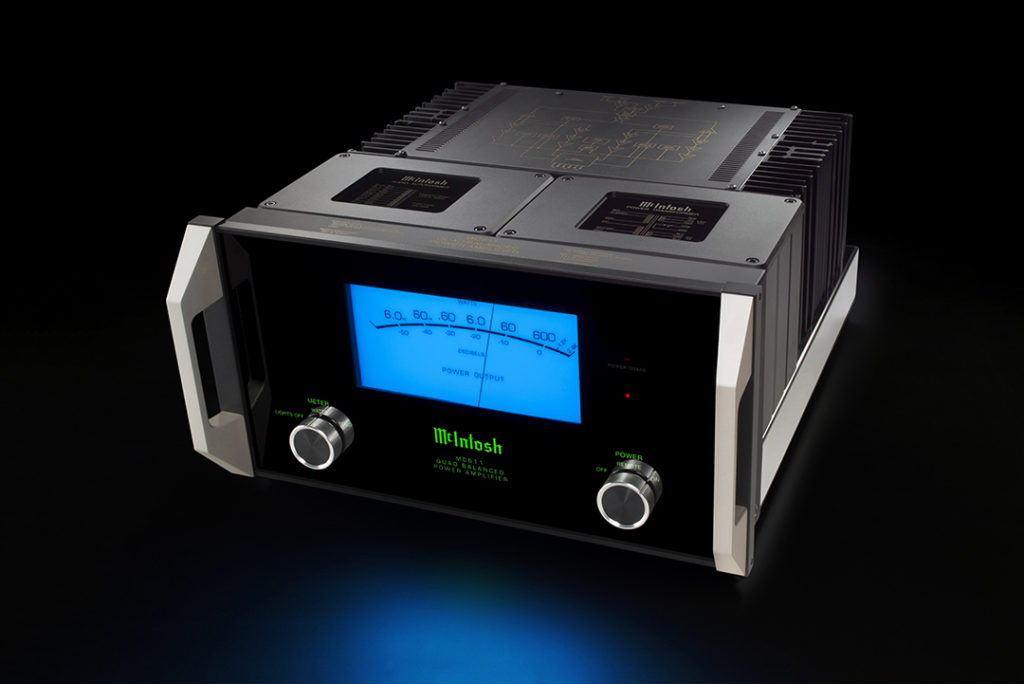 McIntosh has a new monoblock called the MC611. The "Quad Balanced Power Amplifier" runs big at a full 600 watts into any of its speaker taps (2/4/8 ohms) and of course show off the company's iconic blue meter with a glowing green logo. There are a quiet a few improvements to the new 611 from the previous 601 model, but McIntosh is putting "a 55% increase in dynamic headroom for added musicality" at the forefront of the feature set.
MSRP for the new amp is $7,500 with dealers taking orders now for shipping in February. You can check out the full press release after the jump.