Ultimate Ears Goes Hybrid, New Flagship, New Cable System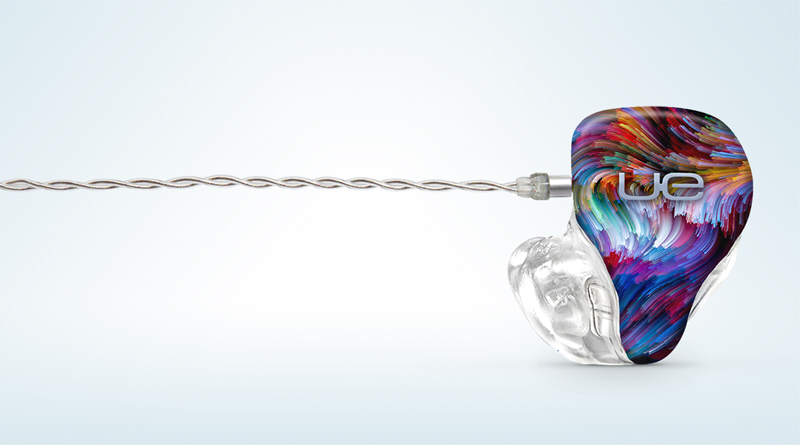 The line of custom IEMs from Ultimate Ears Pro has remained steady for a few years now, previously topping out at a triple bore, 4-way, 6 BA driver called the UE18+ Pro. While that is still a mouthful of information to lay out, today the company announced they will be producing two new options for consumers, one of which will stand atop the mountain of offerings at a weighty $2,199 retail.
The new direction comes in the form of two hybrid designs, the flagship Live and a revamped UE 6 Pro ($699) which has an emphasis for the drummer, bass player and DJ market. The former sporting 7 BA drivers and one dynamic and the latter with 1 BA and two dynamic 6mm neodymium drivers. The new 6 Pro utilizes an original "True Tone" balanced armature driver tech while the new flagship uses an upgraded design called "True Tone Plus".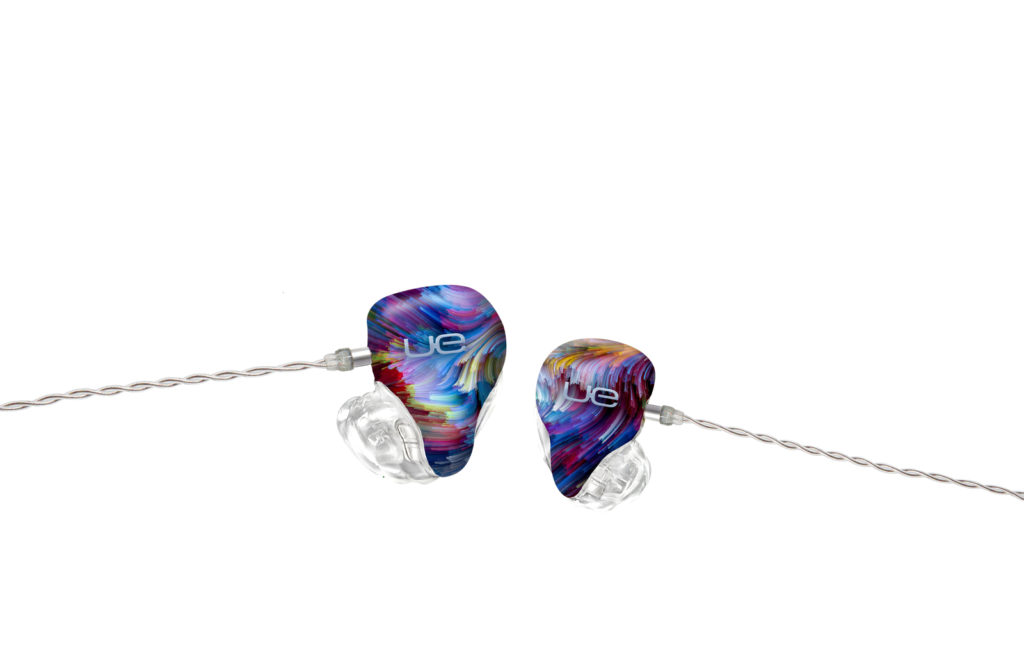 Much of UE's intent over years has been aimed at the performance target, with several recent pieces having crossover appeal and a monitoring/board/recording direction that resulted in more balanced approach (next to its direct competition). The two new options are undeniably still geared towards the pro market, but audiophiles love their new toys and Live will now bring the line closer to the direction the rest of the IEM ecosystem has already reached – with products hitting the $3k and even $4k price tags. With the inclusion of UE into the fold it appears hybrid tech is the new hot thing for IEMs this year.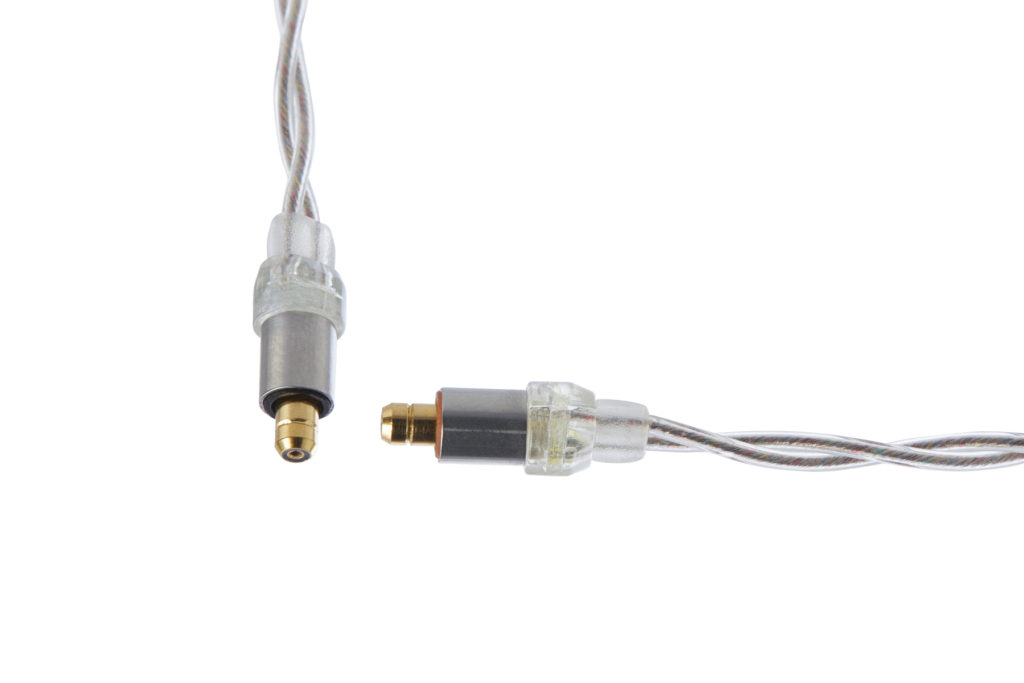 UE also saw fit to update their cabling system, even going so far as to give it a designated three letter acronym name (IPX) and partnering with and outside company called Estron during production. From the PR release:
"This new system, co-created with estron a/s, provides a lightweight, IP67 certified sweat-proof, durable connection between cable and connector, allowing for easy swapping between different cable types. The Ultimate Ears SuperBax is a road-worthy cable, strong enough to hold a 12-pound barbell, yet so lightweight and transparent that it becomes virtually invisible. With significant reliability improvement, this new system can handle thousands of cycles of connect-disconnects.The new UE IPX Connection System can be plugged into any audio interface with a ⅛" (3.5mm) headphone jack."
Pre orders are available on the company site today, with shipping expected to start in early May of this year. More details and full press release after the jump.