The New Dan D'Agostino Relentless Mono Blocks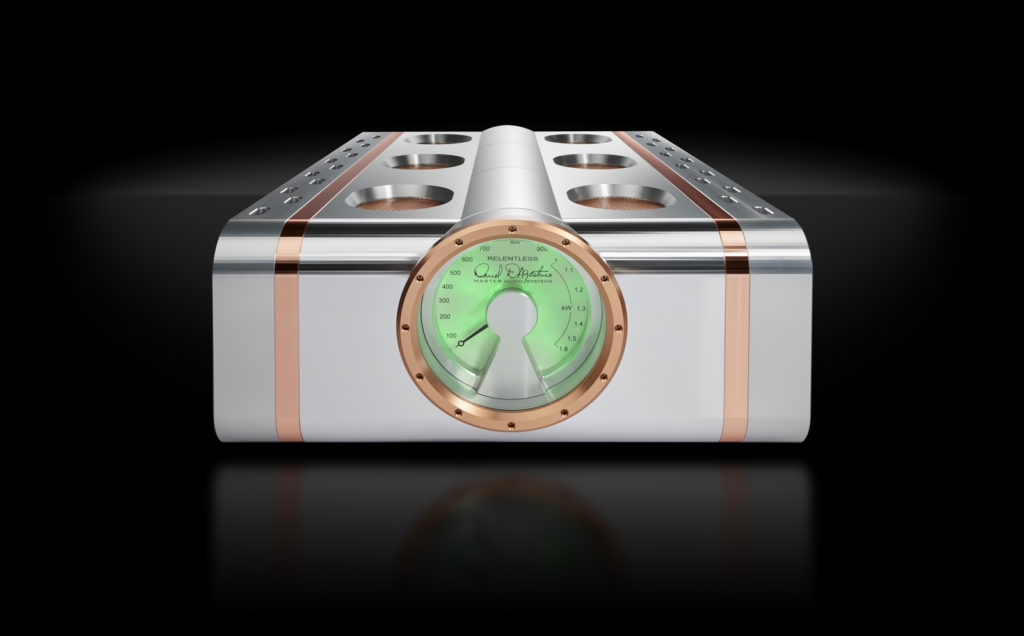 Dan D'Agostino has always created some of the prettiest amplifiers in all of high end audio and his newest creation appears to follow suit in a similar fashion – but this level of pretty doesn't come cheap. The new Relentless Mono's come home at $250k a pair, but some of that budget no doubt has to go to pay for the casework as the entire chassis is machined from solid aluminum with copper inlays.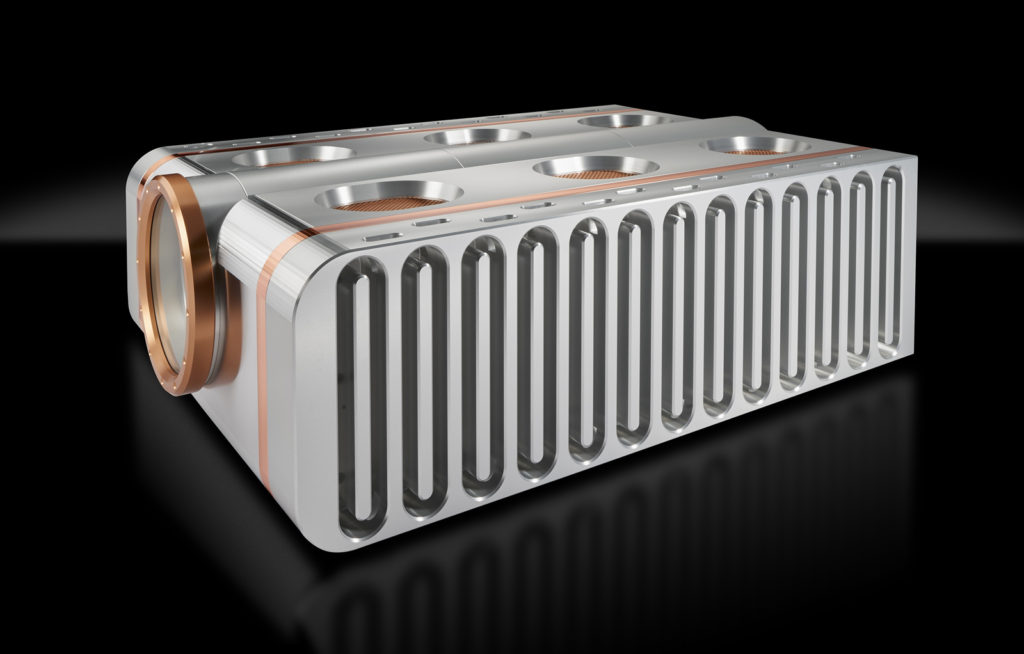 The unique heat sink featured on the Relentless started in Dan's Momentum series and claims superior heat dissipation, even during maximum output. There is even a new, large power meter on the front panel to stare lovingly at. Internal prettiness starts at a whopping 1,500 watts into 8 ohms, 3,000 into 4, along with Dan's "Super Rail" concept. From the PR Release:
"D'Agostino's exclusive Super Rail concept makes maximum use of the incredible resources of this power supply. Super Rail employs higher voltage rails in the sections prior to the output stage, effectively "turbocharging" the amplifier and exploiting the full capability of the output voltage rails—which improves dynamics, lowers distortion, and tightens the amplifier's electrical grip on the speaker."
The new amplifier arrives just in time for the high end Munich show, you can actually catch a peep of the launch event from the company's live stream on Facebook (embed below). The Relentless Monos will be available in silver or black and should start shipping in June of this year.
More details and the full press release after the jump.