CanJam SoCal Show Report – 2017
Campfire Audio brought out its entire line of new IEMs and ALO branded portable amplifiers. We were completely blown away by the sound of the Andromeda in our review, and since then Campfire has released a new flagship called the Vega ($1,299). Instead of the balanced armature drivers like the rest of the lineup, the Vega employs a single diamond-coated dynamic driver "on the business end". Ken Ball of ALO takes us through the rest of the details in the video embed above.
More info: https://www.campfireaudio.com/shop/vega/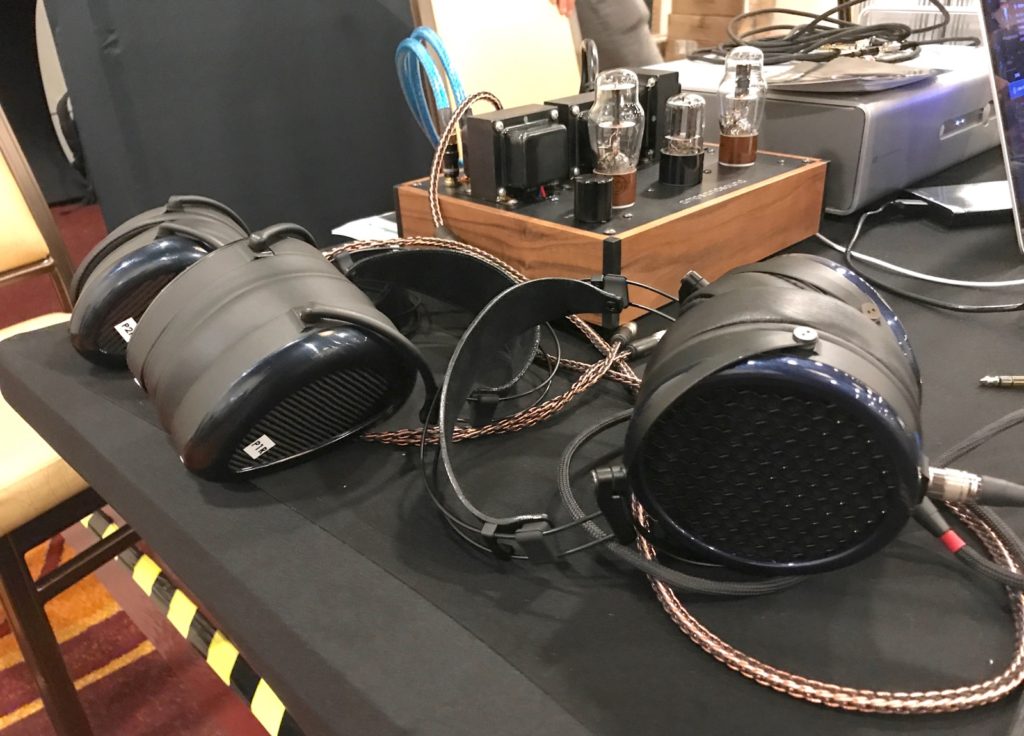 Dan Clark from Mr.Speakers was showcasing his new, more portable AEON closed back headphone ($799). We got a chance to review the planar and writer Dan Browdy's response was very positive, saying the AEON is "arguably better than anything else he's created before". Paired with ampsandsound tube amplifier and a Schiit Yggdrasil DAC, the show floor table was consistently filled to capacity for listens to the flagship closed back Ether C Flow ($1,799) and open back variant.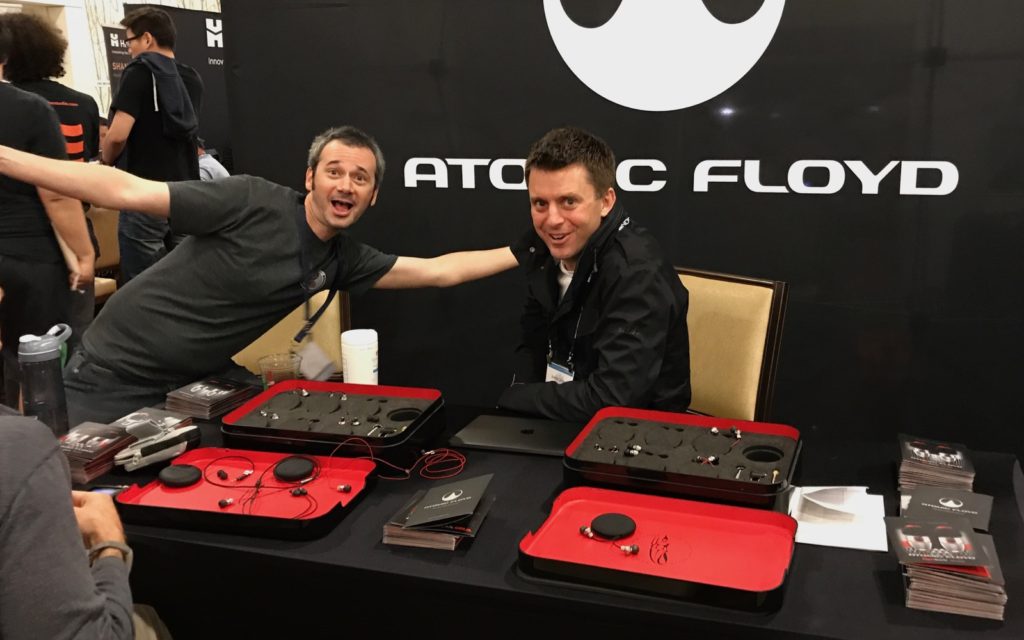 Dan himself having some fun at the Atomic Floyd table. The mid-tier priced IEM-maker has universal fit earphones that range from $400 for their SuperDartsTitianum line to the more budget PowerJax at $149.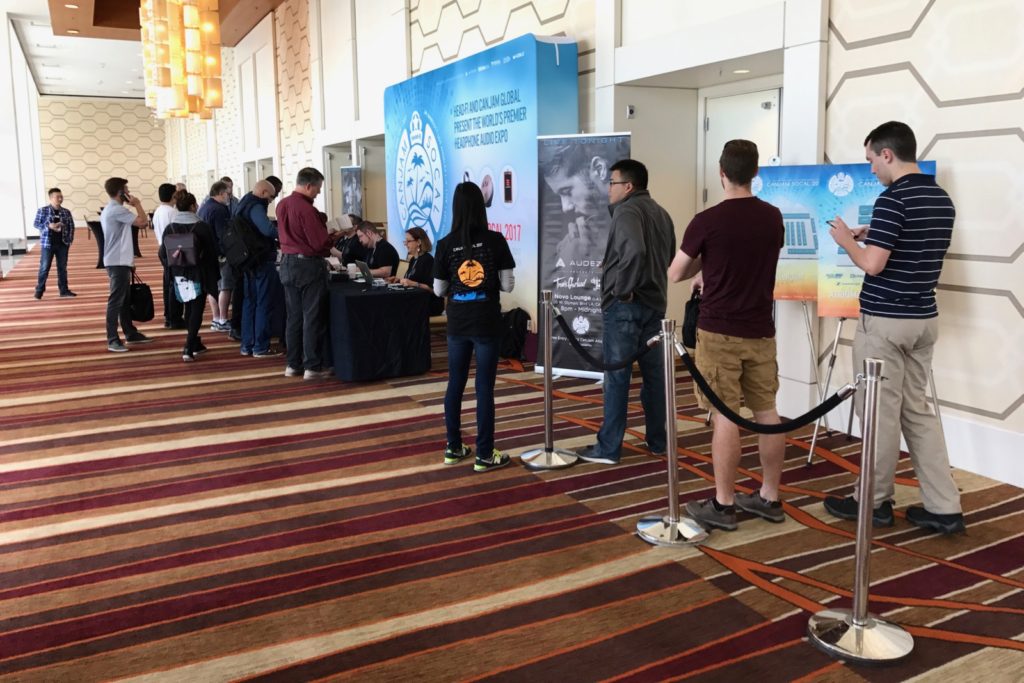 Overall the show was a good little stop for a weekend trip in the Los Angeles area. The new venue was much more centrally located for the bulk of the Southern California population and the LA Live setting allowed for an excellent choice of mid day eateries with plenty of California sun. The set of private listening rooms was also a nice touch for those serious about buying, although demand often outpaced supply for listening slots. Sandwiched up close to AXPONA and Munich, the show season has officially begun for audio, and things are looking good all around the board for high fidelity. Stay tuned to the site for even more updates as things get hot in April and May.