CanJam SoCal Show Report – 2017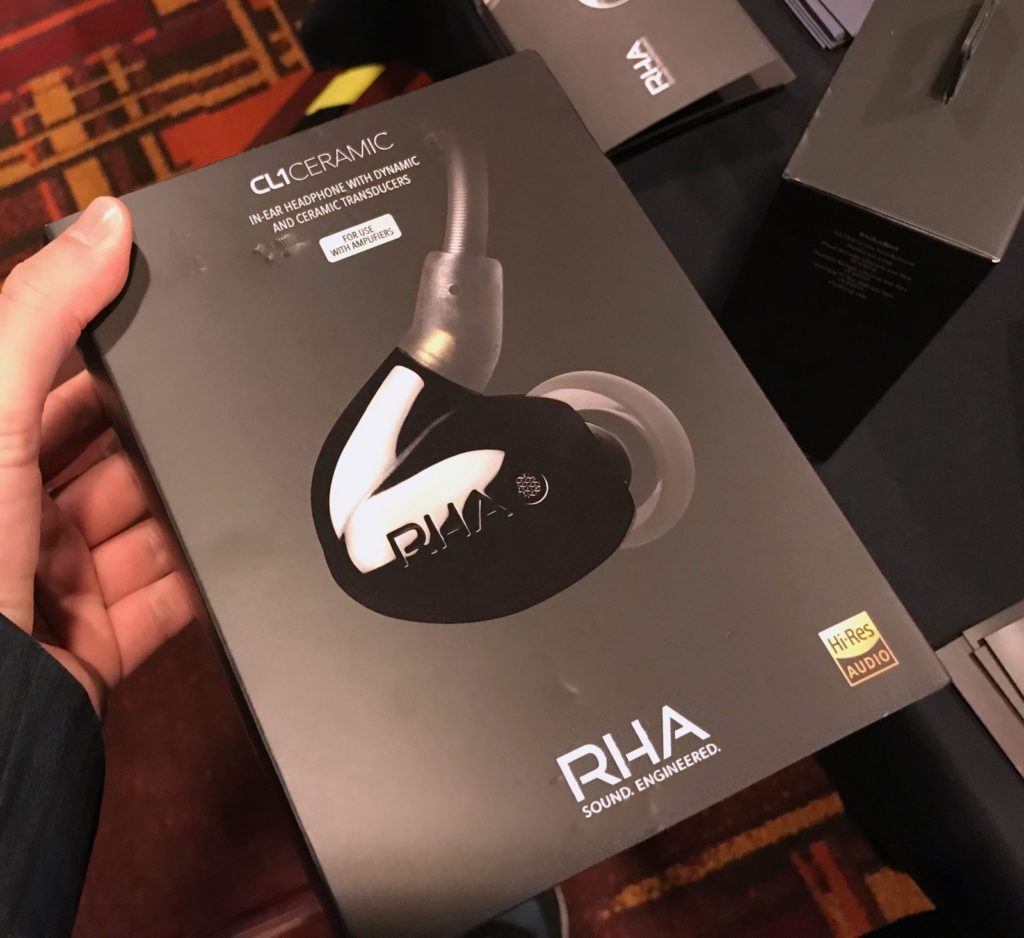 A few members from the RHA team based out of Glasgow, Scotland made the long trek across the pond to join us for the celebration of all things headphone. The crew is always a delightful bunch and the new lineup of ceramic-driver IEMs and DACAMP L1 has done very well for the company. RHA is one of the few companies have Apple distribution as an endorsement for their brand, the IEM manufacturer has unusually far-reaching accessibility for the relatively small pond of personal audiophile companies. More fun is no doubt on the horizon for the UK company, but for now you can check out all the current products from our coverage at RMAF.
More info: https://www.rha-audio.com/
Blue Microphones had a finalized version of their self-powered, dual-driver, noise-cancelling Satellite headphone that we first saw at CES in prototype form. Also in tow were the amp-included Sadie ($399) and Ella ($699) headphones, helping rounding out a very fun booth to stop by at the show. The company even brought along a high-end large diaphragm Bottle microphone ($4k), the product category they are most well known for, and let attendees hear the playthrough from mic to self-amped headphone. The effect is well… effective. The straight line feed was a very interesting experience, and one that differs quite a bit from sound that has gone onto tape and back off again.
On Amazon: Sadie, Ella, Bottle Mic Locker
Sam from Echobox is prepping for the launch of the company's portable player, the Explorer DAP ($599). The wood-covered player is in the final stages of updates and almost ready for shipping. In the meantime, consumers can still enjoy with Echobox's IEMs including the original Finder Titanium ($229), the Traveler ($99, available next month) and the new flagship Nomad ($399, available June 19th). Click on the video above to hear more of the details straight from Sam, official ship date for the Explorer player is also June 19th.
More info: http://www.echoboxaudio.com/  On Amazon: Finder X1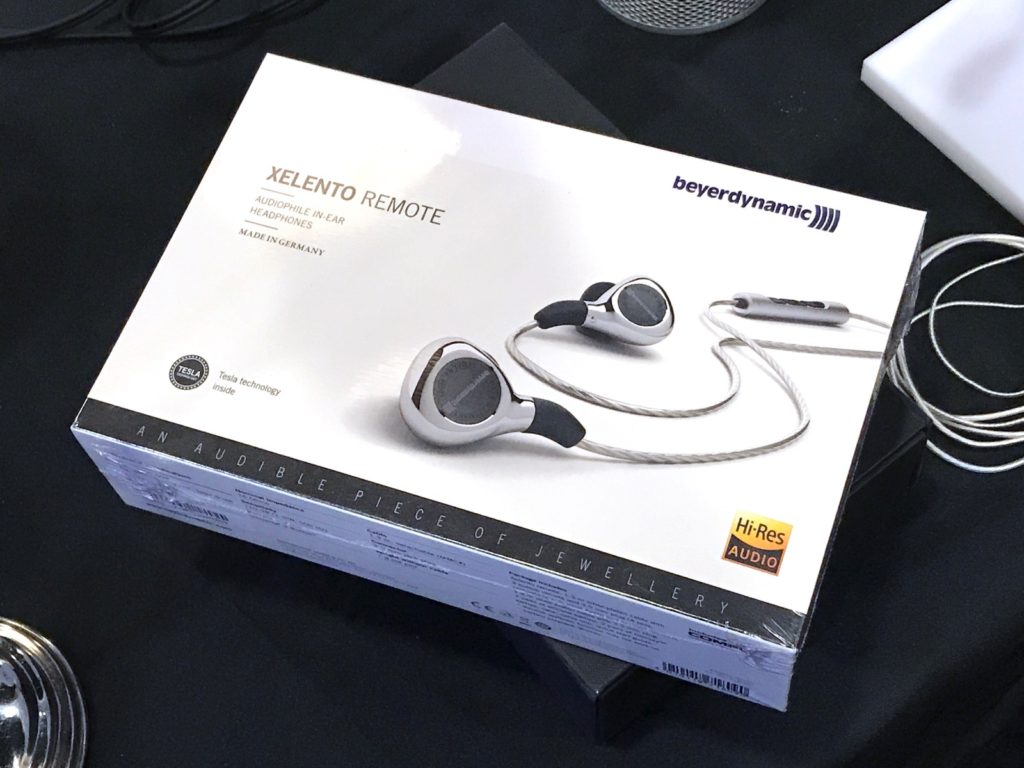 We caught up with all the new announcements from Beyerdynamic at RMAF and NAMM this year, but finalized packaging and flushed out presentations were still in flux. The new Xelento IEM ($1k) from Beyer is the newest edition to the lineup and hopes to put a dent in the growing population of premium universal-fit IEMs feeding the market. The build and finish of the tesla-driver earphone looked pretty good at NAMM, the company's tagline is "an audible piece of jewellry" fits the part on the aesthetic front. Also new to the fold this year is the mid priced over-ear headphones Amrion Home and 1990 Pro ($599 each) and a video gaming variant of the Custom One headphone called the Custom Game ($209).
On Amazon: Xelento